Sanchita Sinha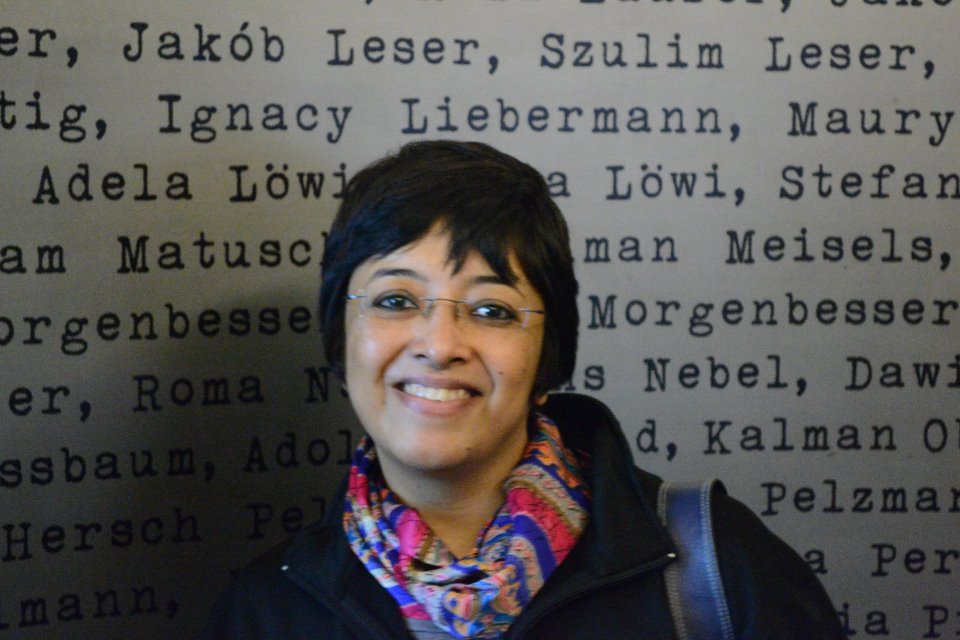 N/A
N/A
N/A
Creative Director. Screenwriter.
15 years
As an advertising professional with 15 years of experience, Sanchita has worked in agencies like Leo Burnett, JWT, McCann, and Publicis. Her work has moved market share and built equity, for a gamut of marquee brands, products and services, for companies like Procter & Gamble, Levers, Godrej, Thomas Cook, L'Oreal, amongst others.
To take her ability of telling stories in 30 seconds to the next level, she armed her self with a diploma in screenwriting from New York Film Academy, and is currently intent on seeing her written work on large screen.
Over the years, as a writer, she has published numerous articles across a wide range of subjects and co authored a book on Assassinations that Altered the Course of the World. She also blogs about her favourite subject at 100days100TVMovies.wordpress.com.
She currently consults with small agencies and design firms on honing creative strategies for brands and can be reached at https://www.linkedin.com/in/sanchita-sinha-01b842b6/.