Prashant Singh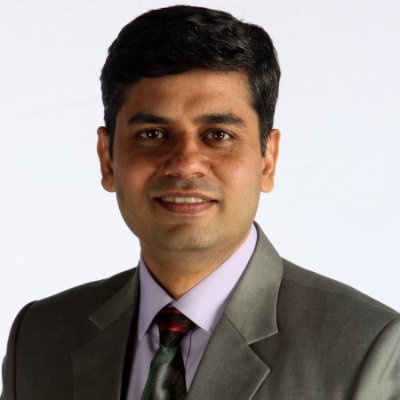 N/A
Marketing Research
Nielsen
MD - Sales & Marketing Effectiveness
N/A
"Prashant is heading the WATCH division of Nielsen as a MD, Watch, India
He started his career with Nielsen 12 years back in Delhi, and has worked in various Nielsen offices in India before coming back to Delhi this year. Some of the roles held during this period include:
Black Belt – ACFC (2009 to 2010)
Modelling Team Director – Asia Pacific (2007 to 2008)
Associate Director – Modelling and Analytics (2004 to 2006)
Research Associate to Manager – Client Service (2000 to 2003)
Prashant has worked with many Nielsen clients including Reckitt Benckiser, Nestle, Hindustan Unilever, Britannia, PepsiCo & Frito Lay.
He is married to Sumati for the last 10 years. They have two children, seven year old Anant and eighteen month old Achala. He is an avid biker and loves to go on long drives on his bullet with friends.
Favorite quote: "Be the change, you want to see" – MK Gandhi"