Partha Rakshit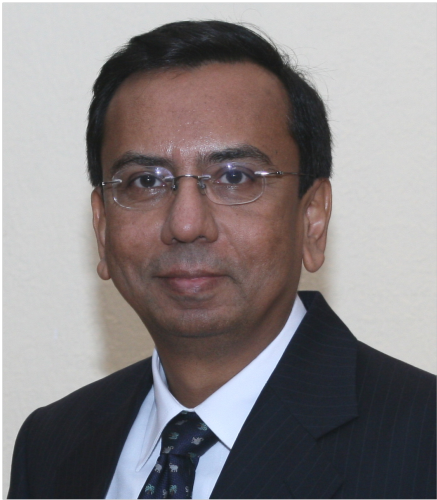 N/A
Marketing Research
Nielsen
Former Managing Director
N/A
"Partha Rakshit is an independent marketing consultant. He was Managing Director, South Asia of the Nielsen Company till January 2010. Mr. Rakshit has over 40 years of experience in Marketing and Marketing Research. He holds a master's degree from the Jamnalal Bajaj Institute of Management Studies, Mumbai.
Mr. Rakshit started his career in 1973 as a research executive in IMRB, before moving to the research buyers' side in 1976, when he joined GPI (Philip Morris) as Brand Manager and launched Four Square Kings cigarettes, a very successful Brand in India. From 1978-80, Mr. Rakshit worked with P&G as MR Manager, before joining MRAS [now The Nielsen Company ] as a Director.
Mr. Rakshit was the India Representative of the European Society for Opinion and Marketing Research (ESOMAR) from 1991-96 and again from 2008-2013. He is also a past President of the Market Research Society of India [MRSI]. He is the past Chairman of the Advertising Standards Council of India, a self-regulatory body which upholds honesty and integrity in advertising.
Mr. Rakshit has published several papers on research both in India and abroad. He has developed a prediction model for parliamentary elections which has proved to be immensely successful in India, Bangladesh and Sri Lanka, and has been associated with opinion polls for over 25 years. He is located in Mumbai, India.
"