Jaimit Doshi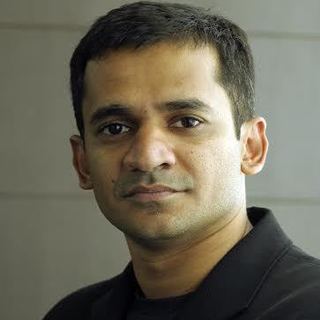 N/A
Advertising & Digital
Coverfox Insurance
Marketing and Sales Head
N/A
Strong experience in Marketing and Sales.
Proven expertise in leading and implementing consumer led strategic projects. Been a part of many large format strategic studies giving in-depth direction to business and marquee products.
A strong belief and experience in in shaping 360 degree everyday marketing plans basis consumer insights and strategic direction.
Deep knowledge and experience in digital. Have been involved in digital in some form or the other since the year 1999. Amongst the first to implement SEO in industry.
Very good with research, data and insights and have personally conducted more than ~1000 qual Depth Interviews. A visiting faculty for teaching qualitative research at graduate and post graduate business schools.
Regular speaker at industry forums, talking about the intersection of digital, consumer insight and time worn marketing techniques. Written on similar topics in various publications.
Consulting with many start ups to help them fine tune their strategies.