Dolly Jha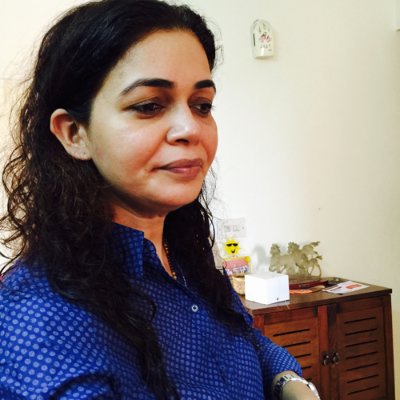 N/A
Marketing Research
Nielsen
Executive Director, Marketing Effectiveness
N/A
"Dolly is an Executive Director with Nielsen and leads the Marketing Effectiveness Practice. Prior to this, she led the Consumer Insights and Innovation for FMCG at Nielsen and was responsible for driving relationships for key FMCG clients in India.
Before joining Nielsen in 2010, Dolly spent more than a decade with IMRB International. She also had a stint on the client side where she was the head of ITC Foods' Consumer Insights business.
Dolly is a Post Graduate in Rural Management from IRMA."